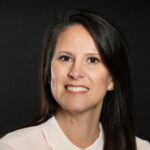 "I am delighted to share my positive experience with INAHA, a premier affordable housing business. Their commitment to providing high-quality housing solutions at affordable prices is truly commendable. Throughout my engagement with INAHA, their team exhibited exceptional professionalism and a genuine passion for creating comfortable living spaces. I confidently recommend INAHA to anyone in search of reliable and affordable housing options." – Sarah White
"I am incredibly pleased with the exceptional service and quality of housing provided by INAHA. Their commitment to affordability without compromising on craftsmanship is truly impressive. INAHA's dedication to creating comfortable and thriving communities is evident in every project they undertake." – David Keller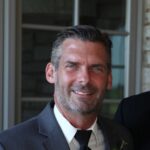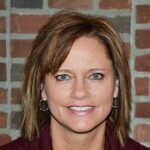 "I am incredibly pleased with INAHA's commitment to providing affordable housing solutions that don't compromise on quality. Their dedication to both affordability and excellence is truly impressive." – Cindy Snider
AHAIN serves as Indiana's premier association for participants in the affordable housing profession. Focusing on advocacy, collaboration, and education, our mission is to progress the affordable housing industry. We serve as a voice for our members and residents in affordable housing, to make Indiana a better place for Hoosiers to live.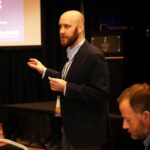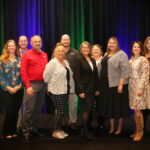 AHAIN accomplishes our goal by providing ongoing education, including events throughout the year as well as our Affordable Housing Conference and Annual Meeting, that facilitate the needs of the affordable housing industry and its professionals. We collaborate with government entities, such as USDA Rural Development, Indiana Housing & Community Development Authority, Indiana Quadel, and more. And, we speak with representatives in Indiana and Washington, D.C. to talk about issues that are crucial to affordable housing programs.
We are committed to providing a respected voice for our members, and we regularly meet with key members of USDA Rural Development, IHCDA, and HUD to discuss affordable multi-family housing in Indiana.