At AHAIN, we're constantly working to progress the affordable housing industry through advocacy, collaboration, and education.
The Affordable Housing Association of Indiana (AHAIN) is a membership organization founded in 1983. Our members make affordable housing a reality for thousands of people throughout the State of Indiana. AHAIN Members are dedicated to the preservation, construction, and management of high quality housing that is affordable for our residents.
AHAIN's membership is comprised of organizations involved in all aspects of the affordable housing industry. They include non-profit and private companies that represent owners, developers, property managers, financial institutions, investors, builders, local government, attorneys, accountants, and consultants.
Meet Our Board of Directors
---
2023 Officeholders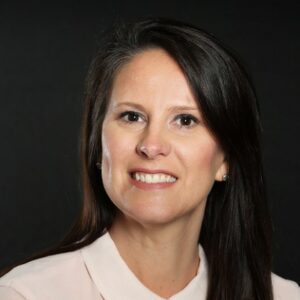 Natalie Powell, President
Hoosier Uplands E.D.C.
(812) 883-5368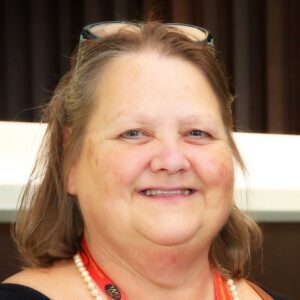 Tina Squires, Vice President
Valenti Real Estates Services
(317) 410-2778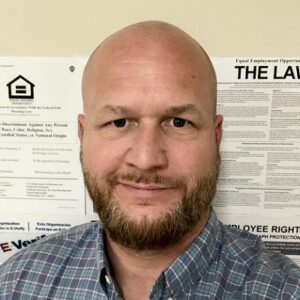 Jay Fleming, Secretary
Dominion Realty, Inc.
(317) 777-6322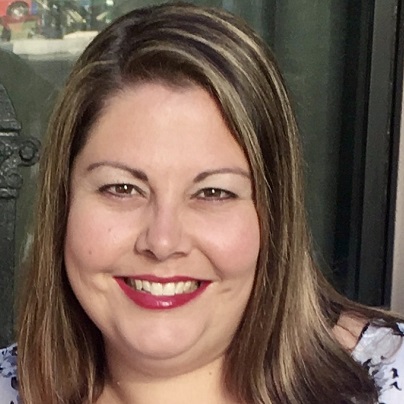 Amanda Clark, Treasurer
Valenti Real Estate Services
(317) 273-0312
---
2023 Board Members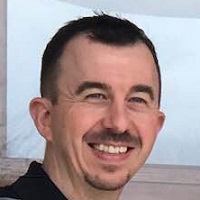 Chris Bailey, Director
The Tidwell Group
(937) 475-2773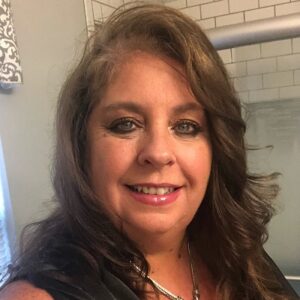 Natalie Byrd, Director
MVAH Partners
(765) 808-1230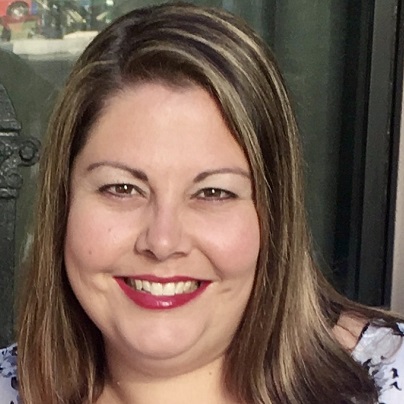 Amanda Clark, Director
Valenti Real Estate Services
(317) 273-0312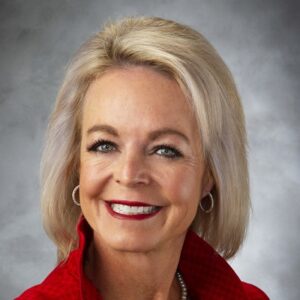 Stephanie Dellinger, Director
Dellinger Property Management
(574) 583-2343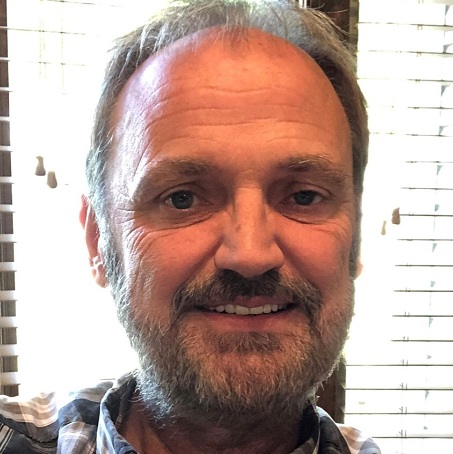 Tony Feltner, Director
Pedcor Homes Corporation
(317) 795-3074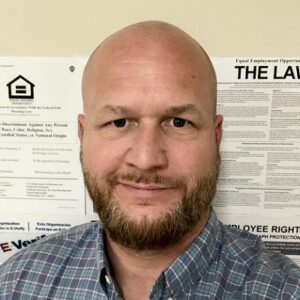 Jay Fleming, Director
Dominion Realty, Inc.
(317) 777-6322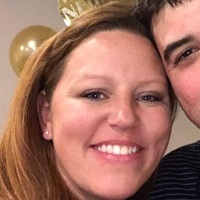 Erkia LeCuyer, Director
Pedcor Homes Corporation
(317) 705-7929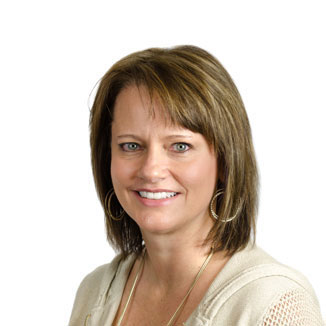 Cindy Snider, Director
Biggs Group
(260) 724-9131
---
AHAIN Staff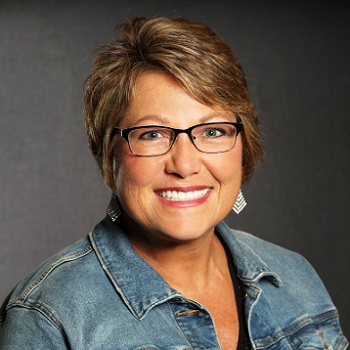 Charyl Luth, Executive Director
Email Charyl
(419) 305-5013 Mobile
---


---
---