Building Relationships. Providing Homes.
The 2017 Affordable Housing Conference and Annual Meeting offers something for everyone! We'll hear from industry experts including Jimmy Wayne, Matt Rayburn, Amanda Lee Gross, Nicole Scott, Denise Stein, Angelita Fisher and many more. The conference includes tracks in the following categories: Property Managers, Owners/Developers, Leadership, Maintenance, and Social.
Held conveniently in downtown Indianapolis, the conference will be held November 15 and 16 at The Westin Indianapolis hotel. The 2017 Affordable Housing Conference and Annual Meeting is Co-sponsored by the U.S. Department of Agriculture (RD) and the Indiana Housing & Community Development Authority (IHCDA).
Our Keynote Speaker is Jimmy Wayne!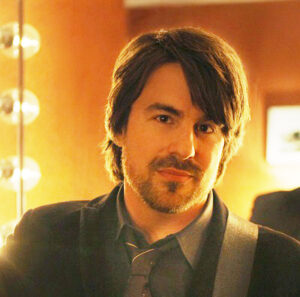 Jimmy is a former foster kid turned award-winning country recording artist whose songs and story highlight his mission to raise awareness for children in foster care. His engaging story and emotionally charged music will touch your heart.
CLICK HERE TO VISIT OUR NEW CONFERENCE WEBSITE!
EARLY REGISTRATION DISCOUNT DEADLINE IS OCTOBER 13, 2017
AHAIN Member Price $249
General Public Price $349
Don't Miss It! Register Today!