Indiana Rural Development excitedly recognizes that Meadowbrook Senior Apartments I and II and Worthington Senior Apartments manager, Rhonda Sparks, has received the 2017 Site Manager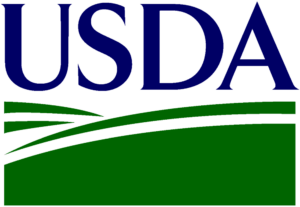 of the Year for Housing for the Elderly.
Rhonda began managing for Biggs Property Management in 2010 at Meadowbrook Senior Apartments I and II. She manages 64 elderly units in Linton. In March of 2015 Rhonda added 25 more units in her responsibility by taking on Worthington Senior Apartments.
Biggs Property Management's Regional Manager, Jodi Bourelle, had this to say about her, "Rhonda consistently maintains a high occupancy percentage at both properties. Her focus is compliance, resident retention, curb appeal and fiscal responsibility."
In a post on social media, Biggs made a statement to the public congratulating Rhonda on her award. They said, "We are so proud to have you as part of the team. Thank you for all you do!"
Congratulations to Rhonda Sparks for her dedication to the residents and communities she works in. We applaud Biggs Property Management for their outstanding service to the affordable housing industry and their recognition of the hard work their employees put forth.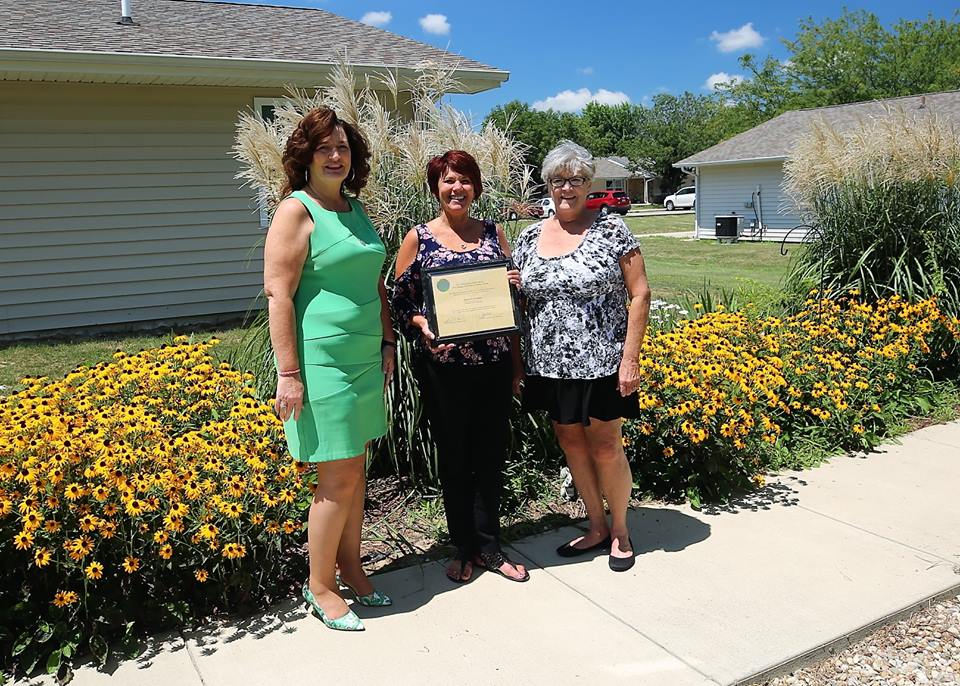 Pictured above: RD representatives, Valerie Robinson (left) and Kim Hyde (right), presenting Rhonda (middle) with award // Biggs Property Management team celebrating with one of their own!