Celebrating YOU and your success in the affordable housing industry! Thank you for your commitment, inspiration and persistence!
The Affordable Housing Association of Indiana introduces the Awards and Recognition Program to celebrate the success and service of AHAIN members and their staff. These nine awards provide additional opportunities to acknowledge the best in housing and community development. Applications will be reviewed by a committee before awards are presented at the Affordable Housing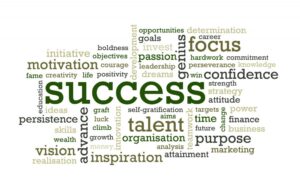 Conference & Annual Meeting each year. Of the applications received, AHAIN's Awards and Recognition Committee will be selecting an overall winner for AHAIN Member of the Year.
Nominations are now open for the awards presented at the Affordable Housing Conference & Annual Meeting. AHAIN encourages members and industry colleagues to submit nominations in one (or all) categories! Yes, you can nominate your own company. The deadline for applications is October 15, 2017.
For more information, download the invitation and nomination form. Completed applications should be returned to the AHAIN office to ahunt@inaha.org or by mail to:
AHAIN, 530 S. 13th Street, Decatur, Indiana 46733